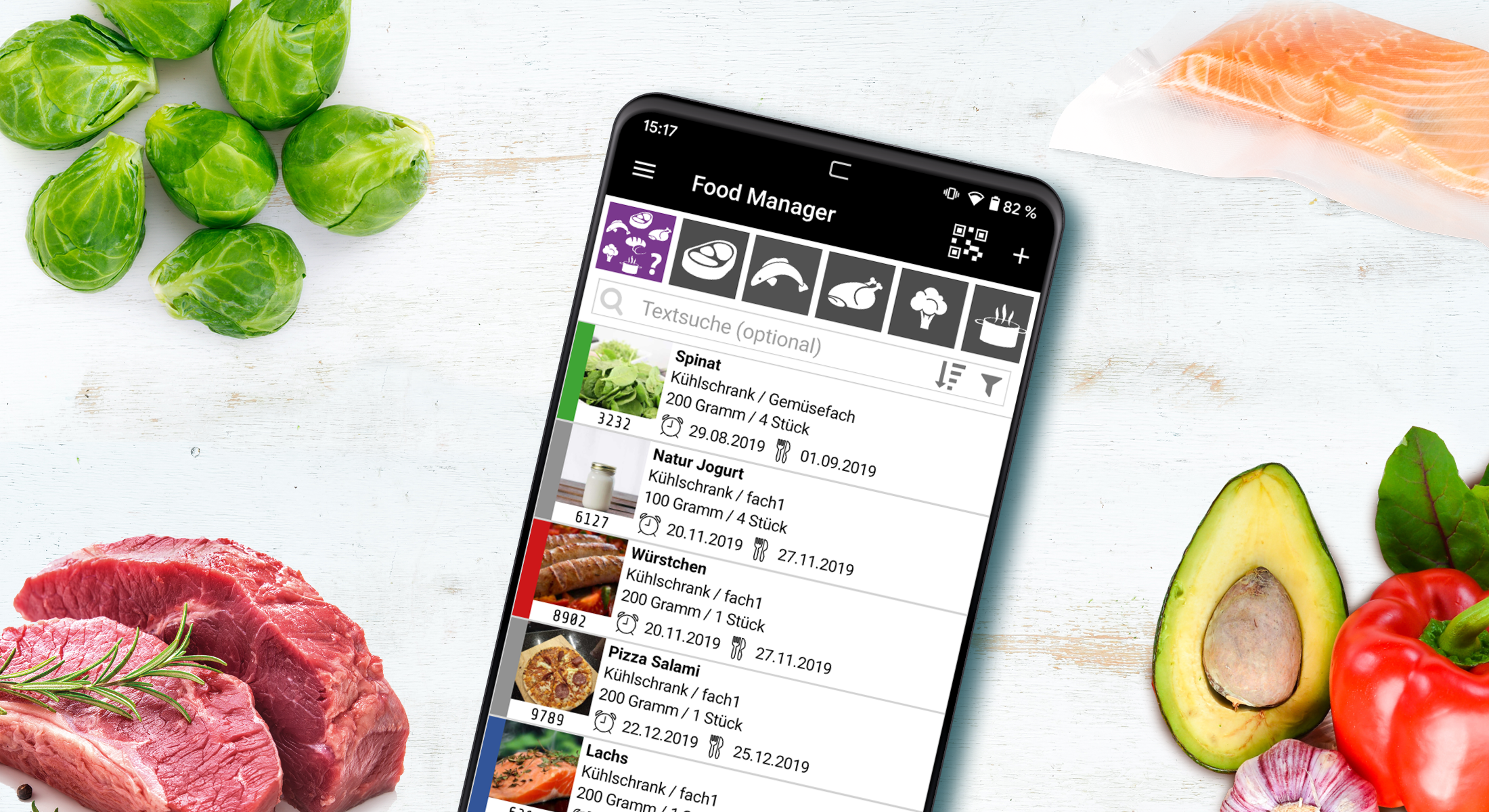 Portion withdrawal available in version 1.2.0!
Discover the evolution of the CASO Food Manager App in version 1.2.0! Based on your valuable feedback, we proudly present exciting new features that will take your user experience to a new level:
Portion Removal: Increase the precision of your stock management. The brand new portion removal feature allows you to easily remove individual portions without affecting the overall shelf life of your food.
Move food around: rearrange the contents of your fridge without worrying about recalculating expiration dates. Our updated app allows you to move food from one place to another effortlessly.
Improved search: a single click on the "General" category is all it takes to reset the search filter. This way, you'll find exactly what you're looking for even faster.
But that's not all! We've been working hard to make the app even more reliable. Version 1.2.0 fixes the food duplication bug and includes a number of small fixes to make your experience as smooth as possible.
Experience the future of fridge and pantry management with CASO Food Manager App 1.2.0. Don't hesitate to download the update today and experience the exciting new features for yourself!