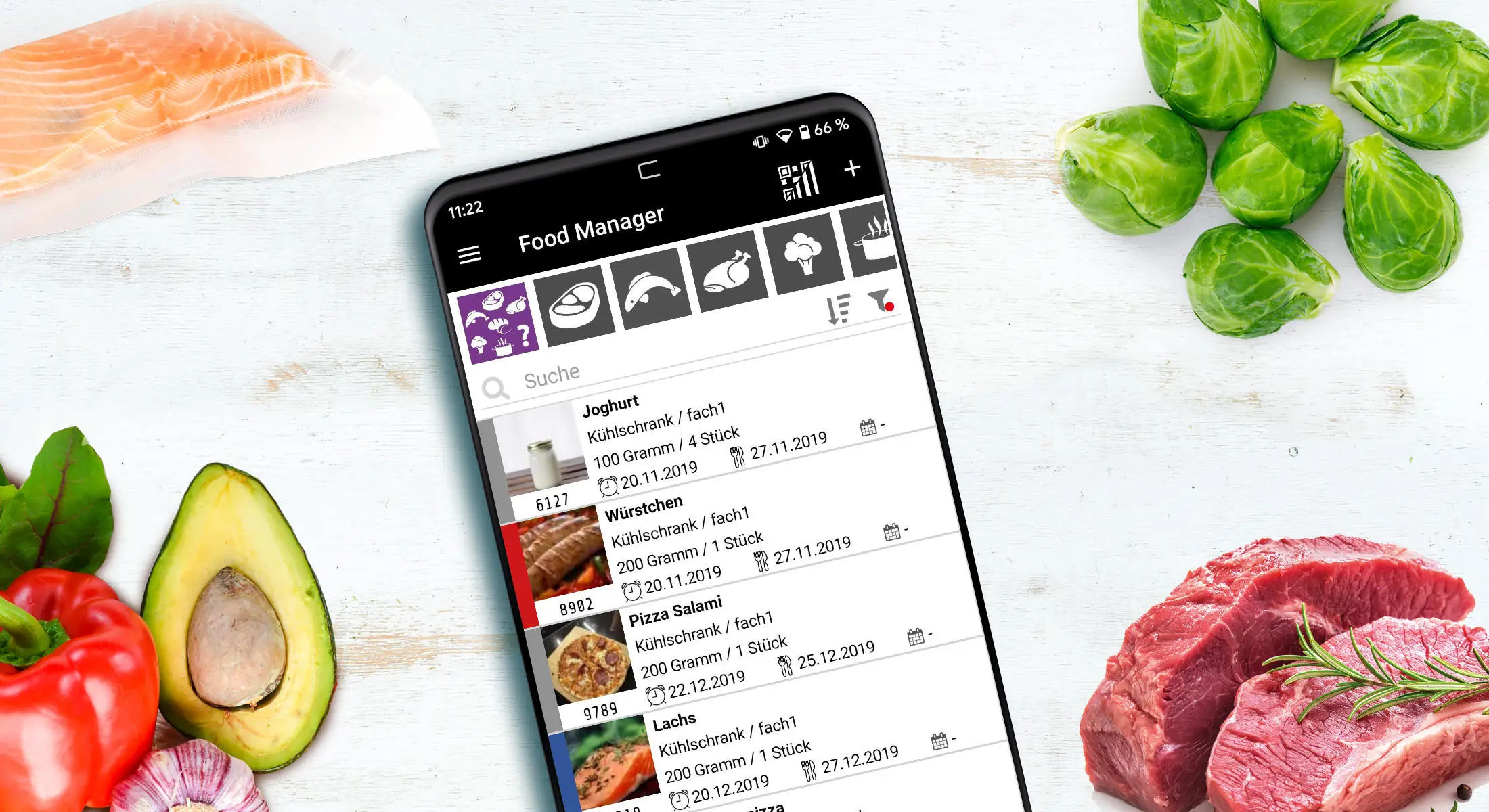 Food Manager V1.2.2. brings performance update
🆕 New App Update Available: The Food Manager proudly presents Version 1.2.2, specifically designed to optimize your freezer and refrigerator.
📸 Enhanced Image Management: With this update, we've worked hard to resolve image upload issues, making it effortless to organize your frozen delights.
❄️ Greater Control Over Frozen Stock: We've simplified the redistribution of food items, allowing you to tailor your freezer management to your needs.
🥄 Easier Portioning: Portioning has been optimized for a more enjoyable frozen food experience.
🛠️ Bug Fixes and Performance Enhancements: Our developers have also addressed minor issues and improved the overall app performance.
With Food Manager Version 1.2.2, organizing and managing your frozen inventory is now easier and more efficient than ever. Download the update now.